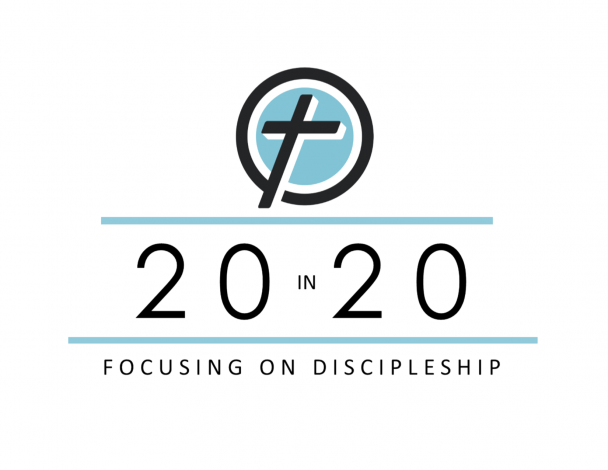 Summary
Worship, Word, Witness, and With-ness will be our FOCUS as disciples of Christ. As we FOCUS on our discipleship, we will "follow one course until successful." To improve the faithfulness of our worship life we've set three goals:
• We will offer 20 new worship opportunities over the next twenty months. They may be on days and at times other than Sunday mornings. They may feature a variety of musical styles and liturgies. They may be more experiential than our typical Sunday service. They may involve conversation around meals. Stay tuned!
• We will increase our worship attendance by 20 percent. We currently average 125 people in worship. Adding twenty percent means twenty-five additional worshippers on Sunday mornings. That's easily achievable if everyone here commits to attending just one more worship service per month. There's strength in numbers and our worship is better when we are together.
• We will expand our praise band members by 20 percent. We're looking for a couple of musicians to enhance the praise band's sound. A few more instruments backing up our incredible singers will enhance the musical leadership the band brings to worship.